Goa, where the warmth of the sun embraces the golden sand and the high rising tides reach out towards the heaven above. One of the most romantic places in the country, Goa is the most ideal destination to celebrate love for your beloved on the most romantic day – Valentine's Day. As you rise with the rising sun, the chirping of birds and the warm breeze lifts you from your sleep and slumber. You can prepare yourself for the most memorable day of your life.
Pack your favorite snacks, tan lotion and a pair of sunglasses and get ready for the most memorable Valentine's Day in Goa.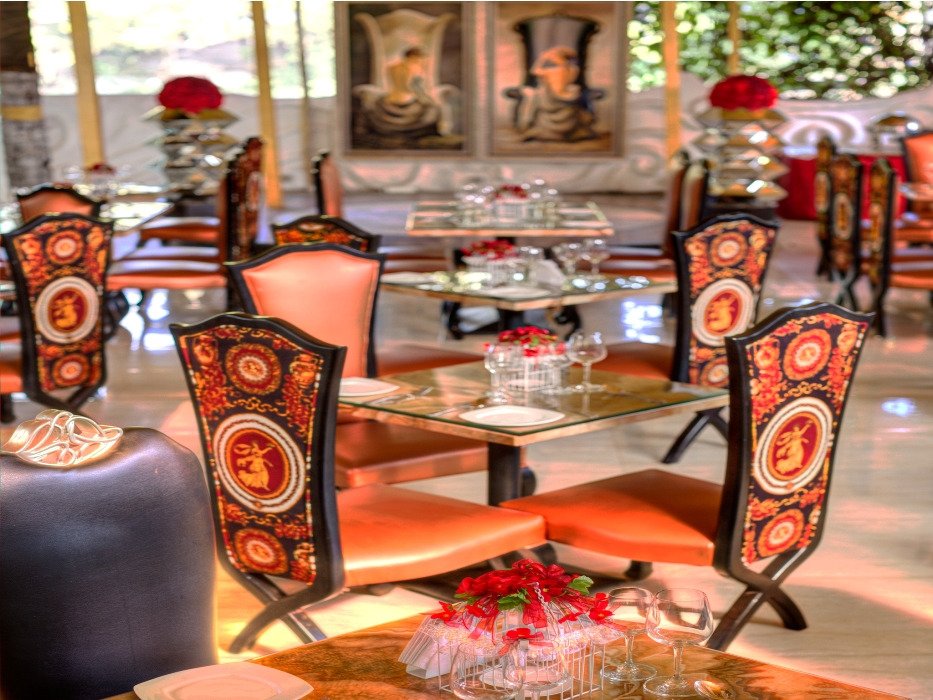 Private Party
On this special occasion, spend some time away in isolation with your partner at a private party in the Butterfly Island. The small island is located near Palolem beach in South Goa. The beach gives couples an opportunity to spend some time together undisturbed. Spend some moments of fun and laughter as she rests her head on your shoulder gazing at the endless sea and drifting away from reality.
Cycling Tour
After spending some quality time together on the beach, you can go on a cycling tour of the city. Pedaling through the narrow lanes and witnessing the exquisite Portuguese architecture can lead to countless memories that the two of you can cherish forever.
Dolphins
How about sharing your midday meal with one of the most jovial creatures on the planet? Couples can hire a boat for a minimal charge and spot some dolphins as you go further into the Arabian Sea. Palolem Beach is famous for dolphins spotting tours and these creatures are known to be quite affectionate towards their mate.
Houseboats
Houseboats have become quite the "It-thing" in Goa these days where couples can hire a fully furnished houseboat equipped with all the creature comforts like master bedroom, living room, washroom, deck, and kitchen. It is like a home away from home, just the two of you, alone in the houseboat floating on the sea.
Couples Massage
After a long and romantic day together, couples can enjoy a relaxing massage together. Indulging in ayurvedic treatments and aromatherapy can have a rejuvenating effect on your heart, mind, and body. Nothing better than a therapeutic massage that revitalizes your senses.
Romantic Dinner
Later in the evening the two of you can head towards the most popular beaches in Goa, Baga beach near Calangute, for a romantic dinner for two in one of the most popular restaurants on Baga beach, La Sana Vida at the Estrela Do Mar Beach Resort, Goa. The restaurant exhibits a soothing milieu adorned with earthly decorations and draped canopies. It will be the most fitting end to a perfect Valentine's Day celebration as you sip on some refreshing cocktails staring into each other's eyes.
If you are looking for convenient accommodation in Goa, then book your stay at the Estrela Do Mar Beach Resort, Goa on Baga Beach near Calangute.