ESTRELA DO MAR BEACH RESORT, GOA
There is a time when everything just falls into place smoothly. A holiday, when everything comes together nicely. Some call that memory the "Estrela Do Mar Beach Resort experience". Ever since we made Calangute, North Goa our hospitality home in 1979, our guests have been charmed by our luxury beachside resort. Like homing seagulls, they find their way back to us, time and time again, to nest happily in the comfort of our gracious hospitality. And to experience that heartwarming "comfort of home" feeling that is the signature of Estrela Do Mar Beach Resort.
Our retreat is a tranquil haven for those who seek peace and quiet. It's a kingdom of adventure for water sports enthusiasts. There's a splash of excitement in every passing moment! Shopping buffs can be forgiven for thinking that they have entered Aladdin's cave, their hearts all aquiver as they make enchanting discoveries in the bazaars nearby. Our restaurants are little continents of pleasure for foodies. Night birds too feel right at home in this entertainment paradise. Finally, the resort is a wonderland for Children. The exciting prospect of fun and games in the soft sand followed by a paddle in the pool is just too much to resist!
And now, it's your turn to discover the many charms of Estrela Do Mar Beach Resort, Goa. The resort they call the Jewel in Calangute's crown .
Why Book With Us
Right on the
Beach

Live Entertainment
every evening

Live Music
during Breakfast

Clubs &
Restaurants

Minibar,
Tea-Coffee

Bathtubs
with LED TV

Eco Friendly
AC Beach Villas
Authentically Yours - LA SANA VIDA
Let your hair down in the company of loved ones and delicious cuisines at La Sana Vida. This fine dining restaurant and lounge will make sure you get to experience the most authentic vibes of Goa with a touch of perfection. Because as they say, "when in Goa, dine like the Goans".
Know More
Book Your Table
Reviews and Ratings
We're known for offering the most refreshing experience in Goa and no wonder our patrons love staying with us! Read what they have to say about us.
Gallery
Beach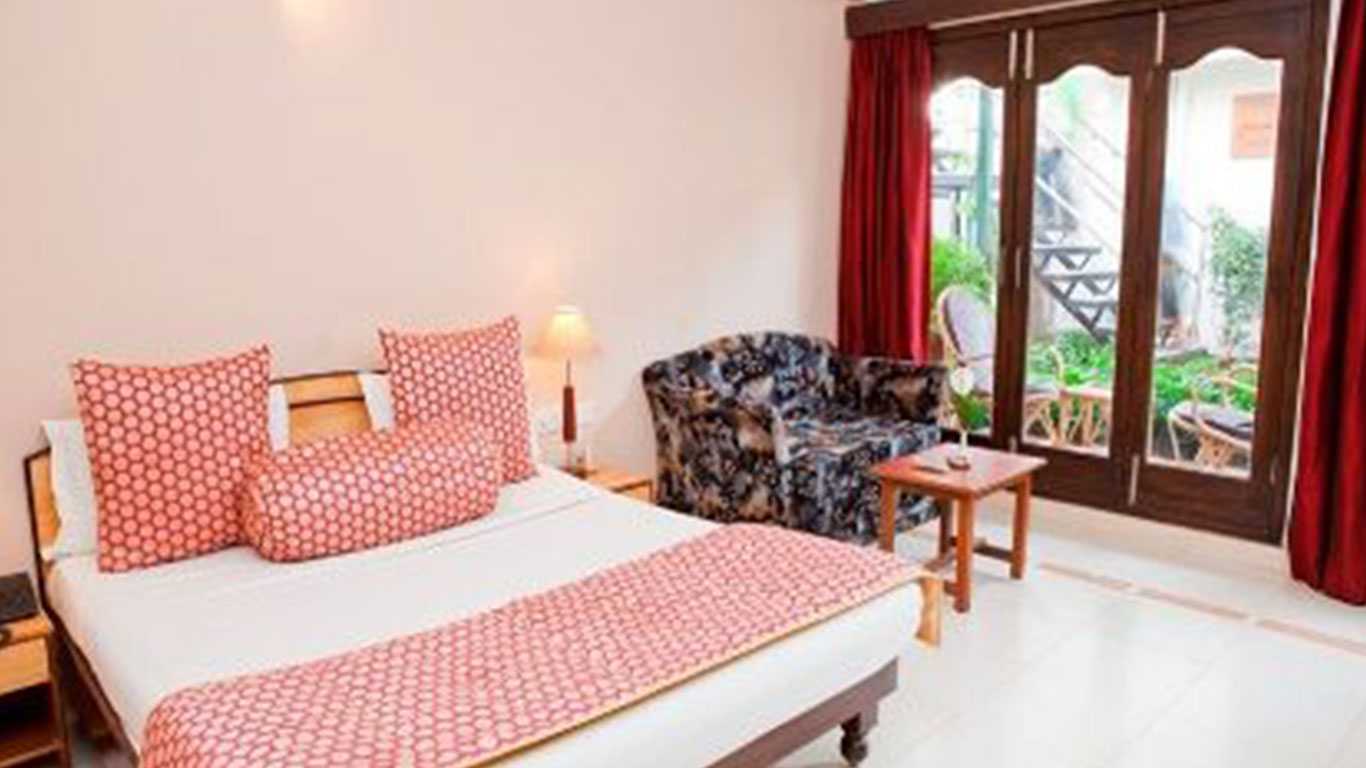 Executive Room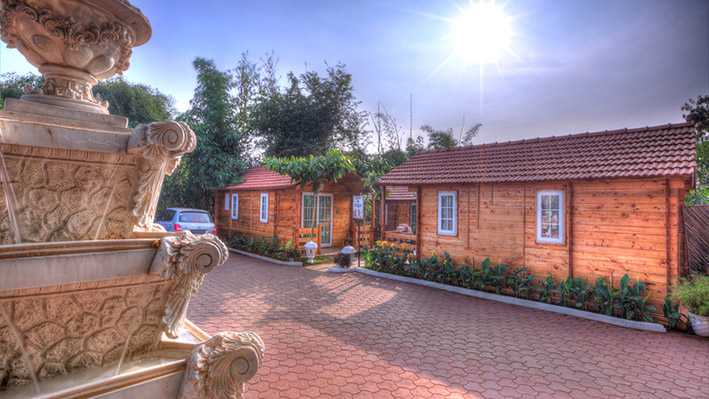 Exterior