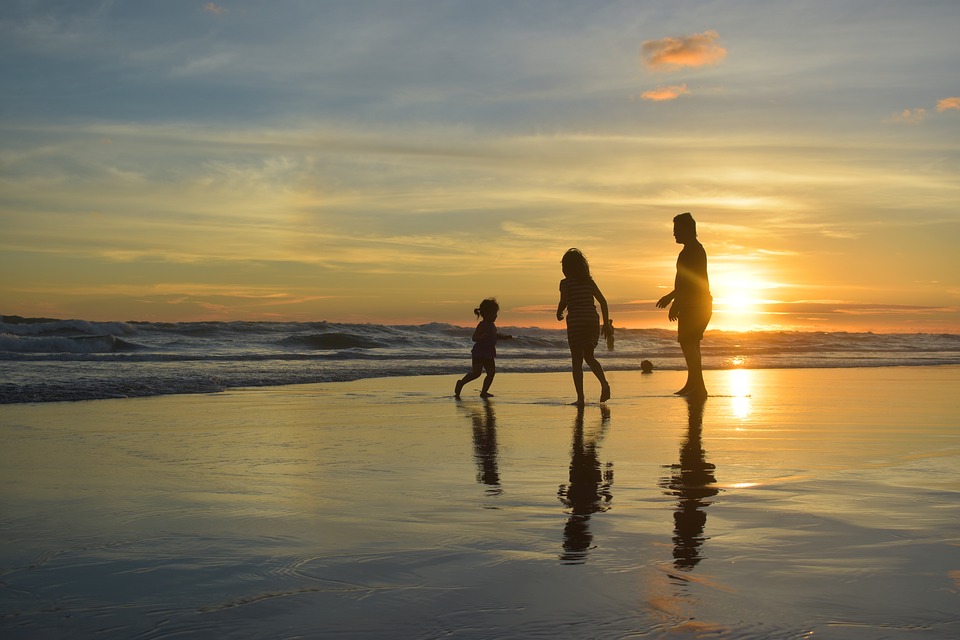 Goa, the vacation capital of India, is the ideal destination to invigorate your mind, body and soul while you chill with your loved ones. Not only is the state famous for its splendid beaches and a happening night life, it is equally celebrated for being the ultimate refuge for those who wish to ditch the hustle and bustle of the city. From beautiful forts to spectacular beaches and verdant pastures, this blog is the perfect guide about things to see in Goa with family.
1. Reis Magos Fort
Owned and operated by the government of Goa, this is believed to be the oldest fort, which exists on the soil of Goa. The laterite walls of the fort were erected by Adil Shah of Bijapur in 1493 to make it impregnable against any intrusive attempts made from the Mondovy River nearby. It was then conquered by the Portuguese who built an impressive Church around it. It is intriguing how this monument evolved from being a defense fortress to a jail to a hospital and finally a heritage site. You might be surprised to know that the name of the fort reflects Portuguese influence, for it means 'three wise men' (a phrase borrowed from the Bible) in Portuguese language.
2. Galgibaga Beach (NH17)
One of the plenty of things to do in Goa with family is to spend some time at Galgibaga Beach. Overlooking the azure waters of the Talpona River (along the Arabian Sea coast), is one of the most spic and span beaches of Goa, the Galgibaga beach. The glittering silver sands of the beach are known to be the nesting and hatching site for the endangered Olive Ridley Turtle. While you are here, you must definitely enjoy the authentic Goan recipes in the local restaurants along the beach. Swimming, building sand castles, walking and sunbathing can be done too. It also has some of the best beach resorts in Goa for family.
3. Harvalem Falls (Sanquelim)
Known for their enchanting views and mesmerizing beauty, Harvalem Falls are one of those places where you must visit in Goa with family. Offering recluse, this is the perfect getaway for some repose and recluse. A detour to the venerated Rudreshwar Temple, which was built to honor Lord Shiva or a walk down the pristine path of Arvalem Caves, which are located nearby is also suggested. Legend has it that in ancient times, Buddhist monks used it as a night shelter or to take refuge against natural calamities.
4. Bondla Wildlife Sanctuary (Northeastern Goa)
Nestled in the cradle of nature, along the foothills of Western Ghats, is Bondla Wildlife Sanctuary. This site is popular among nature lovers because of its biodiversity. Numerous enthusiastic shutterbugs are seen putting their passion for capturing nature into their lens as they click beautiful pictures of Indian bison, Malabar giant squirrel and Indian peafowl. An interesting fact about this place is that it is the only zoo in the state. Some of the other things that will arouse your interest include jeep safaris, elephant rides and a refreshing stroll along the botanical garden.
5. St. Alex Church
Situated in Calangute, this church was constructed in 1741 and dedicated to St. Alex. It is celebrated for its awe-inspiring architectural beauty. It houses a grotto of Our Lady of Lourdes, seven altars with two towers and an imposing dome, which is visible as one takes the first steps from its entrance. This pristine white church proffers an oasis of serenity to those looking for some quiet meditative moments.