One of the several weekly open-air flea markets put up in Goa is the Arpora Saturday Night Flea Market. These markets are renowned for their incredibly low prices on local goods, souvenirs, street food booths, music, opera, and incredible nightlife. On Calangute-Anjuna road, the Arpora flea market is situated quite close to Calangute Beach. The market is a 5-minute drive away from Calangute Beach. You can even descend to it on foot. There are temporary tents all around the bazaar. Additionally, the market has separate entry and exit points.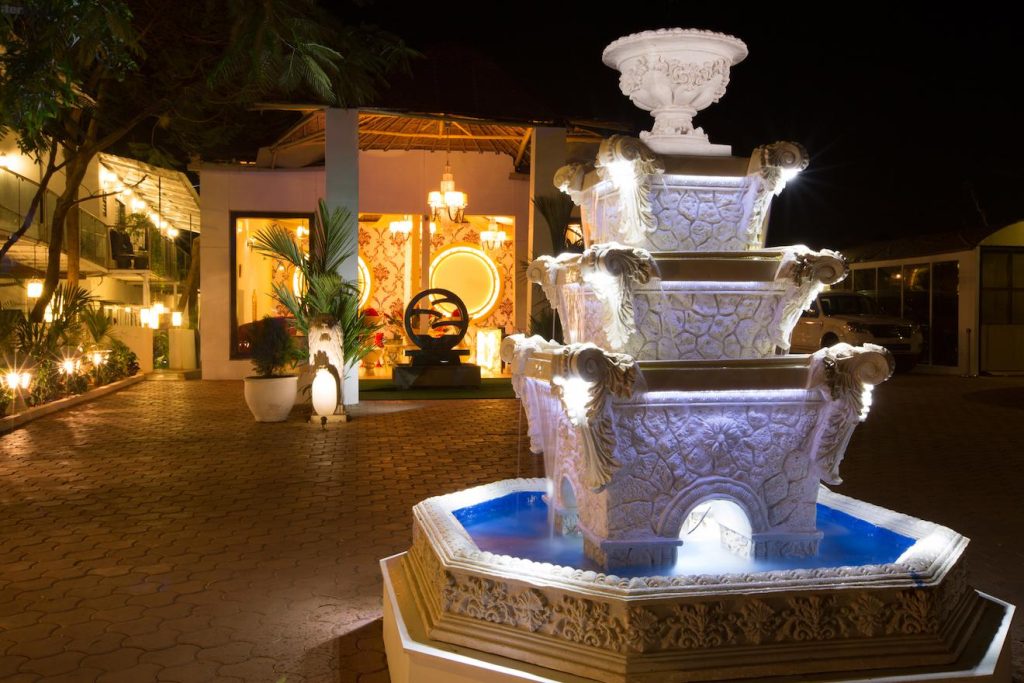 Both European and Indian tourists come in large numbers to the night market in Arpora. Both the hippie lifestyle and foreign tourists find it particularly appealing. Many of the stalls are run by Europeans, giving the atmosphere a distinctly cosmopolitan feel. A lot smaller and lacking in flavour is the neighbouring Mackies Saturday Night Bazaar beside the Baga River.
North Goa's Arpora Night market is located 3.7 kilometres from Baga beach and 4.3 kilometres from Anjuna beach. If you are heading north from the south of Goa, you should be on the right side of the Aguada-Siolim Road.
The market is open on Saturdays between 4 PM and 11 PM. Every year, from November through April. But only from the middle of December to the beginning of February will you find it to be fully operational. At other times, many of the stalls might be closed. When it's busy, the market may stay open until the wee hours of the morning, up to and including midnight. It is a big market with many booths. Much bigger than the adjacent Mackies Saturday Bazaar in terms of size.
But the market is much more than just the bustling stores. Therefore, there is something for everyone, not only shopaholics. Live performances by musicians and artists are present. Energising the environment as a result. And you'll see lots of people cheering them on as they perform.
Bonus advice: Unwind in the best possible comfort! One of the best private resorts in North Goa, the Estrela Hotel in Calangute, Goa, welcomes you to tangerine sunsets and blue beaches where each new moment is oozing with excitement! This remarkable structure is one of the top hotels adjacent to Baga Beach and Calangute Beach. The exceptional services, gardens, and vistas provided there unquestionably confirm that claim.