The first place that comes to everyone's mind when they think of celebrating New Year's Eve is undoubtedly Goa. What's better than entering the New Year at the party hub of India? 
One can expect to find the perfect resorts in Goa for the party, bringing to you, an escape from the hustle and bustle of the city and the stresses of your day to day life. As night plummets over the beach city, Goa's restaurants turn themselves into a great dancing wall in the company of liquor. There is singing, dancing, eating, partying and so much more everywhere. Goa is one of the most happening places throughout the year attracting tourists from across the globe but the most loved beach city turns all the more charismatic on New Year's Eve. The already beautiful sky made breathtaking with lit lanterns, called as lantern of hope and blazed by firecrackers to welcome the New Year.
What's even better is enjoying a staycation at Estrela Hotels & Resorts, which tops the list of resorts in Goa for party. The reason why Estrela is the first resort that should come to your mind when you think of resorts in Goa for party is because it's located in Calangute in North Goa, which is the soul of the city. 
Calangute offers a plethora of top nightclubs to choose from. These nightclubs, located in the heart of the city, offer the best of nightlife. The nightclubs are at a walking distance from the resort which makes them easily accessible.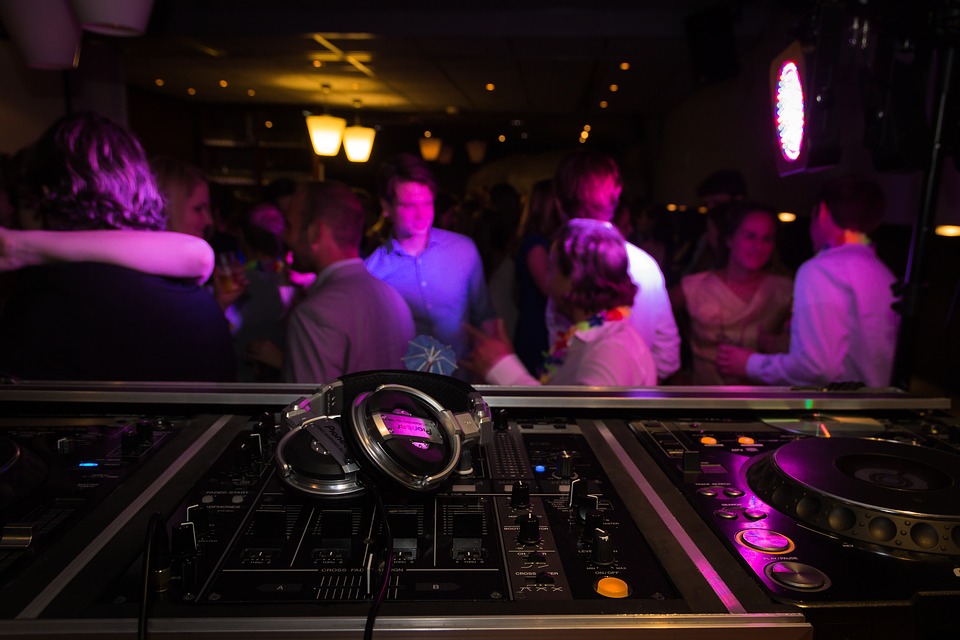 The guests at Estrela can essentially relish every aspect of the Goan life – right from the scintillating nightlife, the adrenaline-rushing adventure water sports, and delicious sea food. The area also offers stunning beaches and vibrant markets. Conclusively, Estrela is your one-stop solution for all the things that are on your Goa vacay bucket list. Without further delay, book your stays at Estrela Hotels & Resorts to ring in the New Year.