As November comes to an end people waste no time to plan and explore different places that incorporate the perfect combination of fun and enjoyment. Goa is famous for its engrossing destinations and awe-inspiring nightlife that attract people from diverse corners of the world. In December, most of the tourists who look forward to creating unforgettable moments with friends and family would assuredly book the finest luxury beach resorts in Goa. Christmas and New Year are the two important occasions that no one misses to celebrate grandly. Below are the names of a few places that would undeniably make Christmas and New Year in 2020 an unforgettable affair.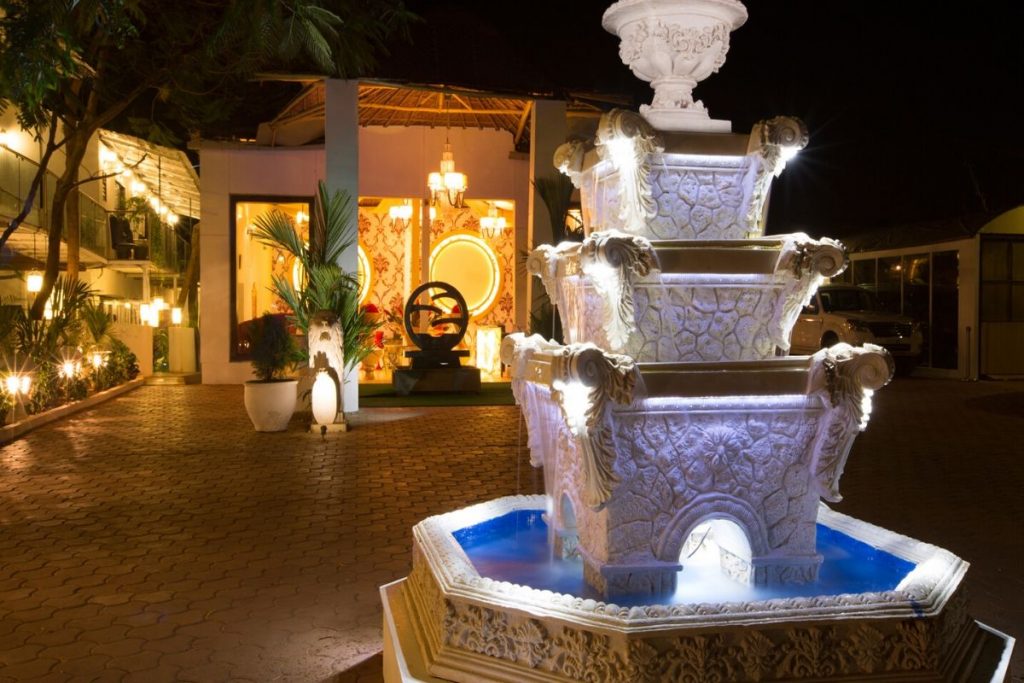 Nightlife in Clubs – There is an assortment of clubs in Goa that are distinguished for making the nightlives of travelers an indelible one. Immediately after sunset most of the people in Goa would be found in the clubs to welcome the New Year in an amazing style. They party all night, dance to the tunes of chartbuster songs, savor piquant food, and have drinks, as countdown for the New Year is not missed by a single partygoer.
Casinos – It would be a smart decision to win some money before celebrating New Year in utter enjoyment. There are huge ships and boats in River Mandovi that subsume casinos where tourists can try their luck. If luck is in favor then they could win a decent amount of cash which would be awesome during New Year's Eve. It's better for vacationists to opt for the best resort in Goa for family that has decent accommodation and services.
Food – Foodies have their own way to celebrate Christmas and New Year as they can wait for parties and amusement by putting all the attention on delicious dishes available in illustrious restaurants and food stalls. The delectable dishes are the perfect example of Goan culture and tradition and allow guests to enjoy their occasion by filling their bellies.
Boat Party – When it comes to celebrating New Year and Christmas, mostly tourists take decisions having a gala time in places that involve a horde of crowd and music. Some prefer to welcome these occasions in a calm and peaceful environment. There is an array of cruises that offer fabulous parties where visitors enjoy a mesmerizing time with loved ones.
Book your stay with Estrela Do Mar Beach resort and relish its well-appointed rooms, toothsome dining experiences, impactful services, etc.